While we all went to the same school, at the end of 30 years since graduation—what was so fascinating about meeting up with our own richly diverse class during the reunion was that no matter our original background, our health, career path or family structure, the common threads running through our lives not only had a lot to do with being an Old Paulite but even more to do with the pressing issues of being human.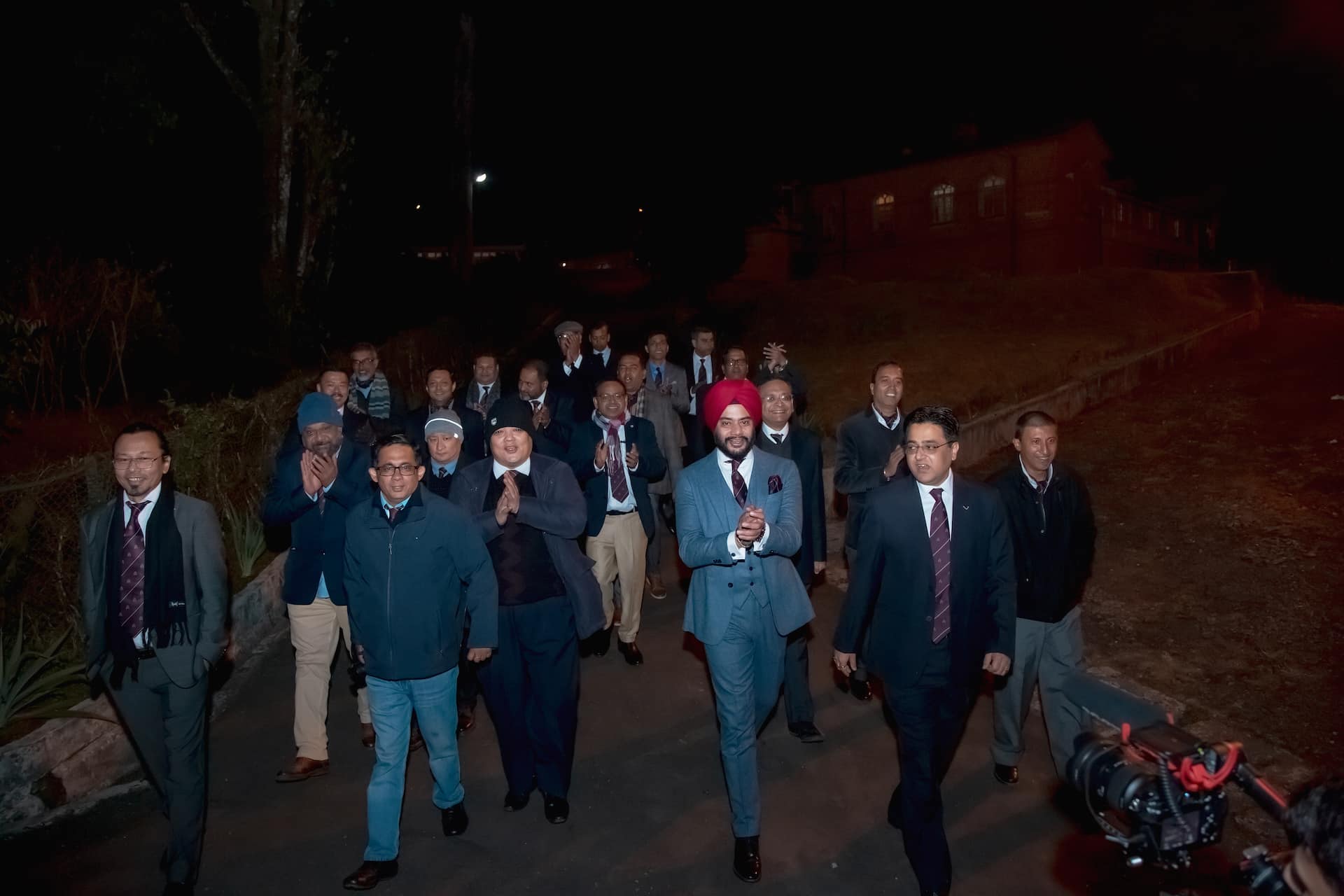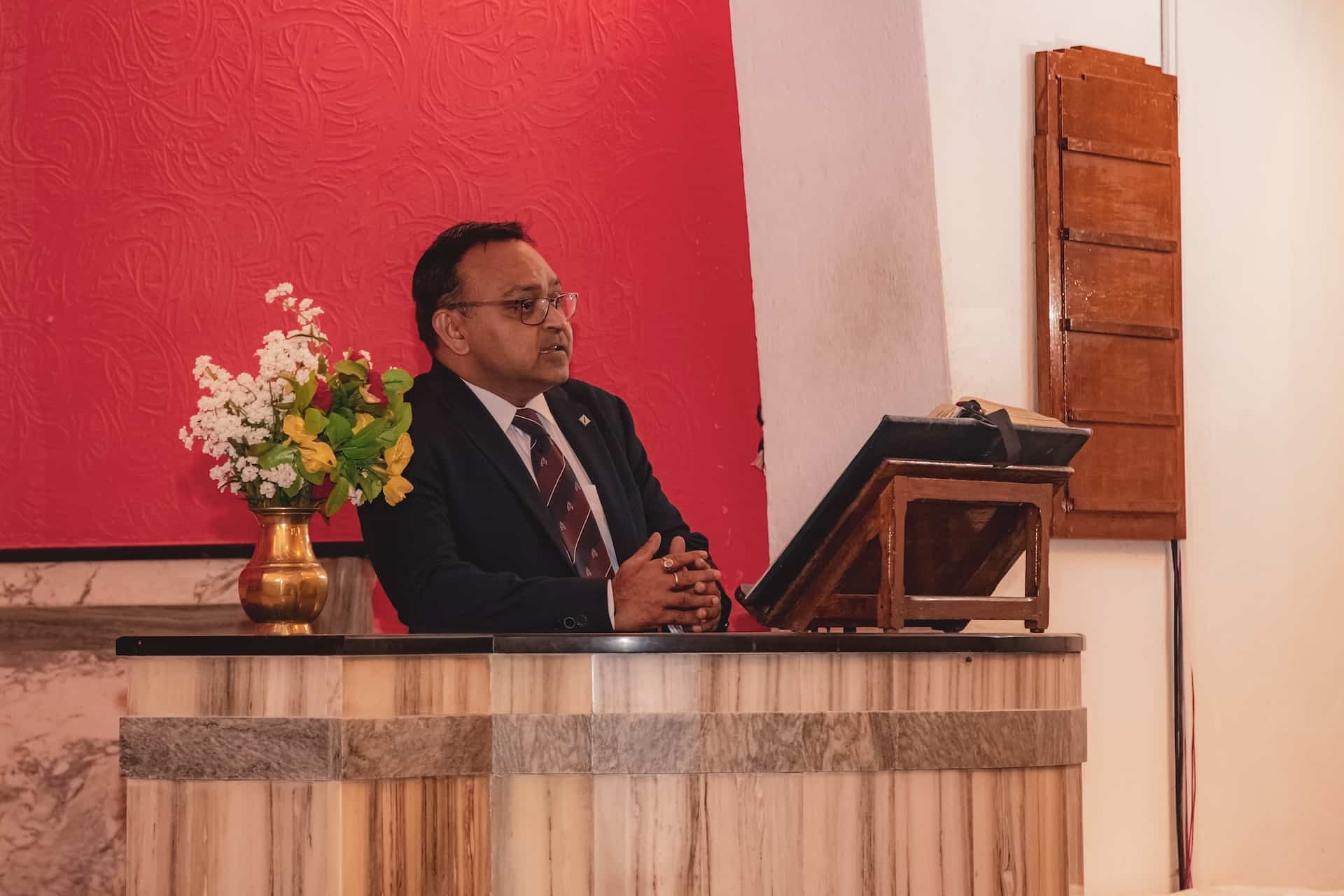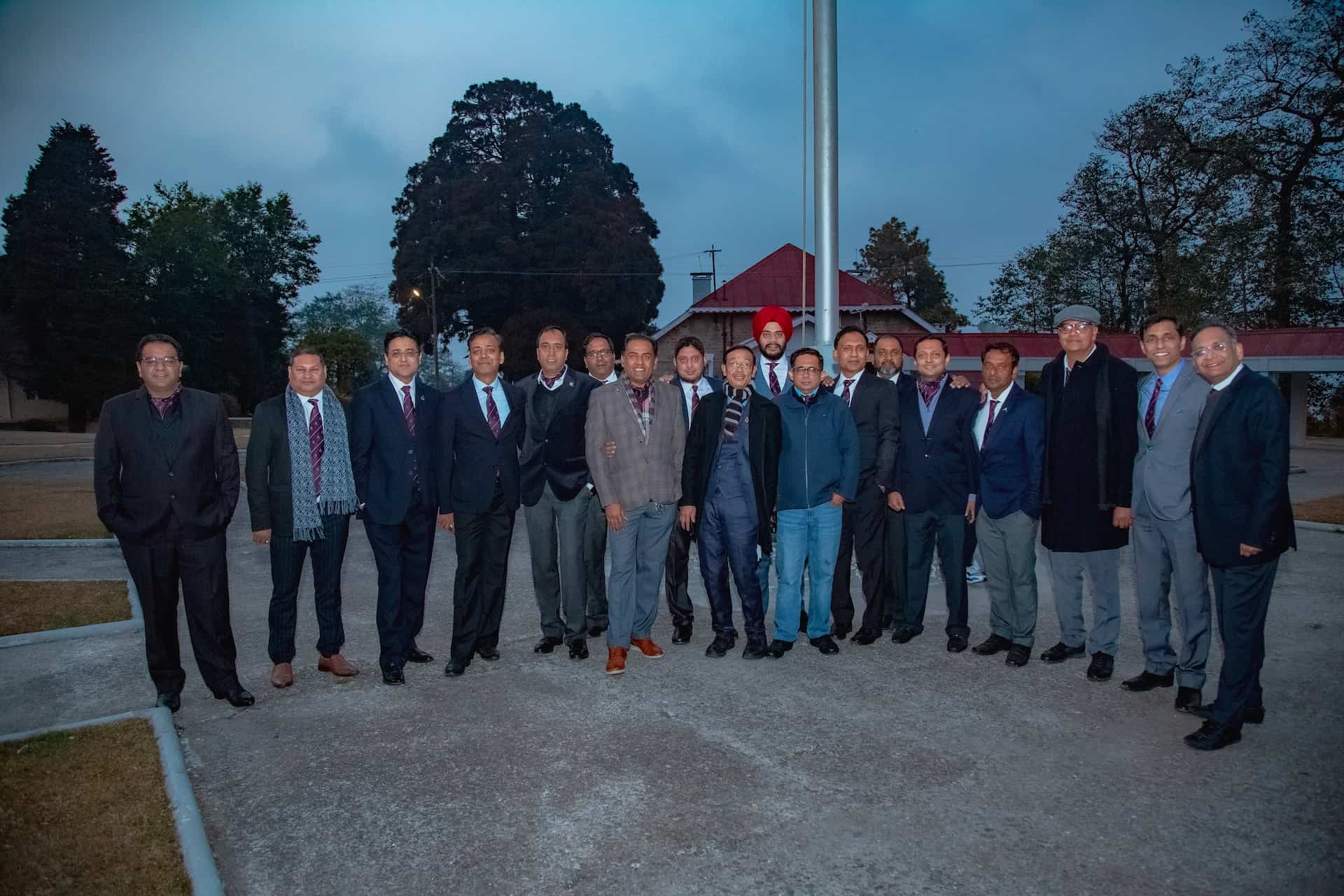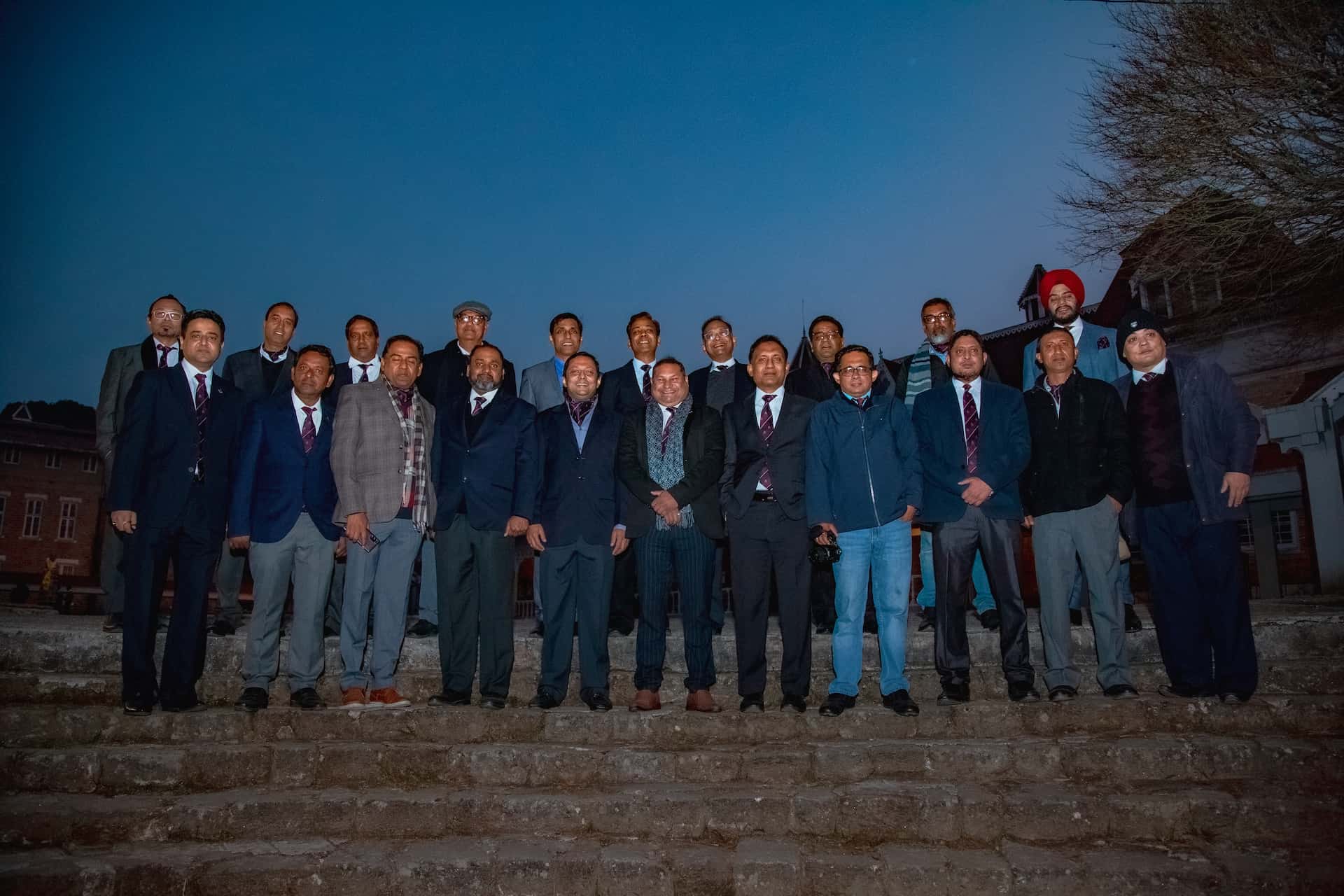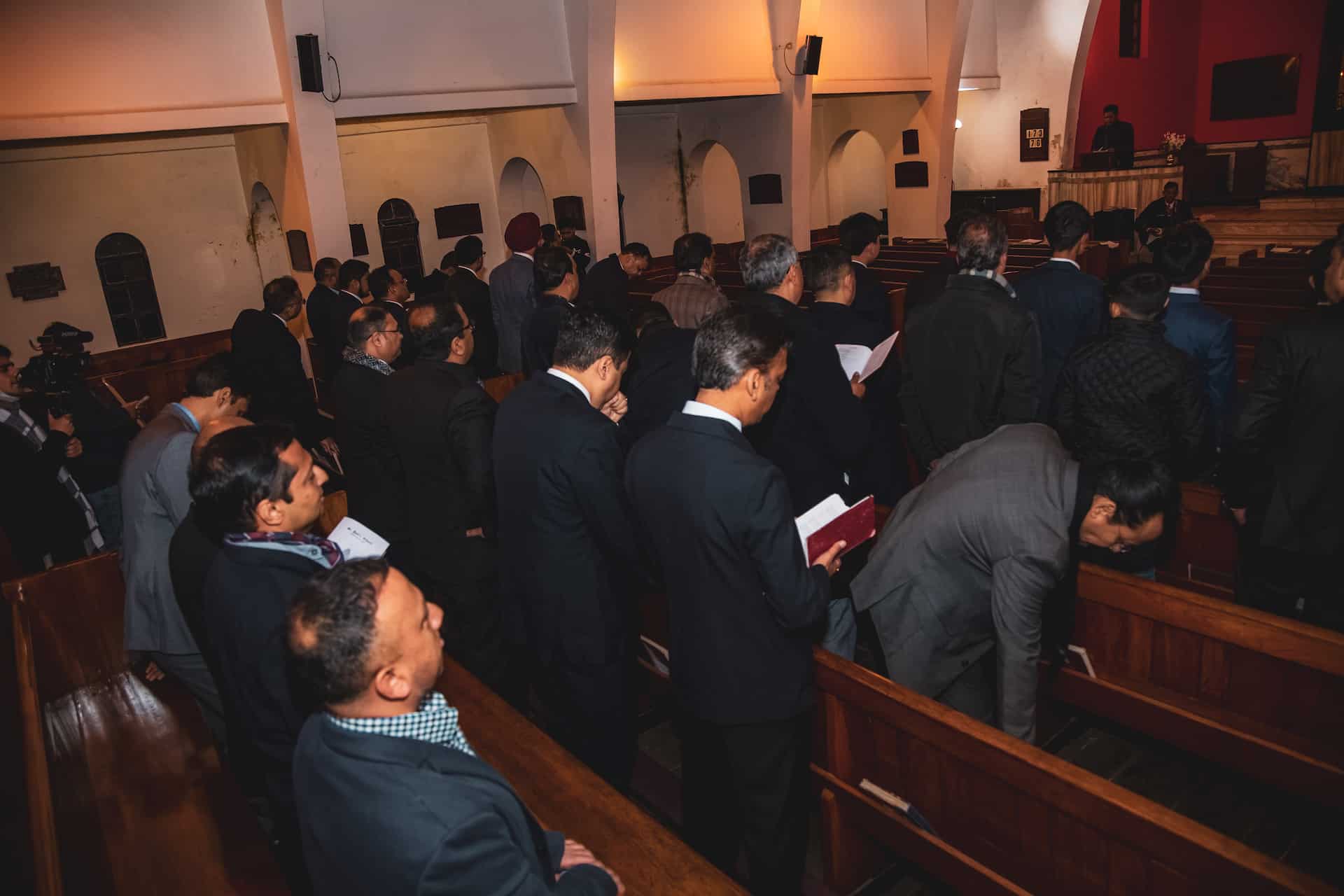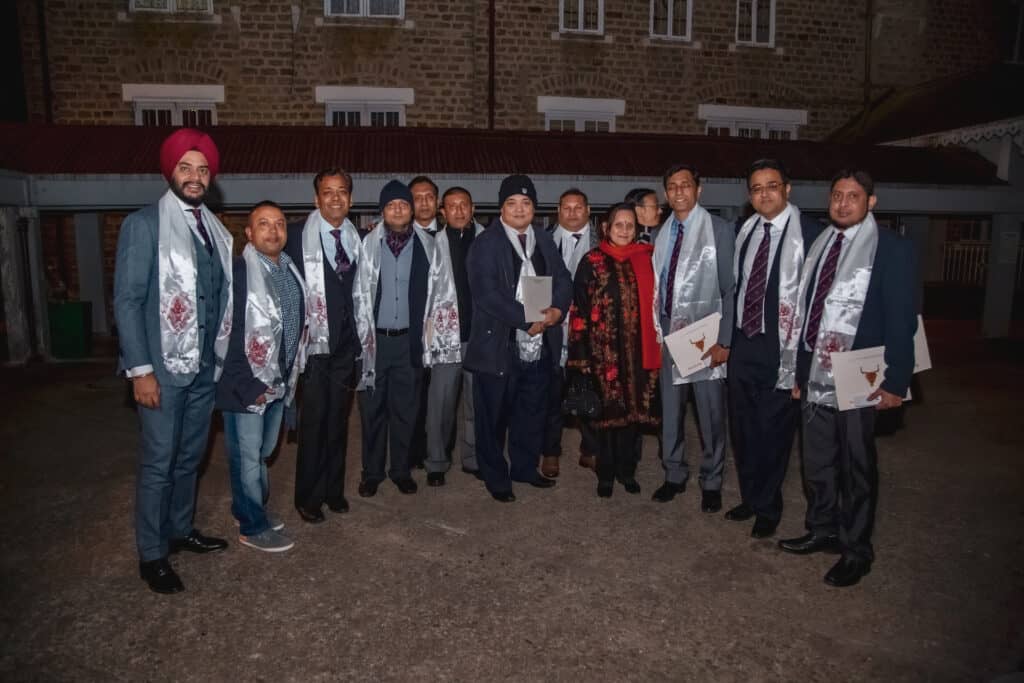 Not that this is an exhaustive list, but here are some simple shared truths we discovered at our 30th reunion of St. Pauls' class of 1992.
No one's life turned out exactly as anticipated, not even for the most ardent planner.
"Another Brick In The Wall," our class's favourite song, is still as good, and as relevant in 2022 as it was 30 years ago – blasting out of the Cent hall.
We have all become far more generous with our "I love you's". They flew freely at the reunion. We don't ration them out to only our intimates now, it seems; we have expanded our understanding of what love is, making room for long-lost friends.
Drinks, Wai-Wai and Egg Buns at Jords with your batchmates is even more fun 30 years later.
It is possible to put together a Chapel-service chorus of former alumni, none of whom have ever practiced with one another, and make it sound as if they'd been practicing together for weeks.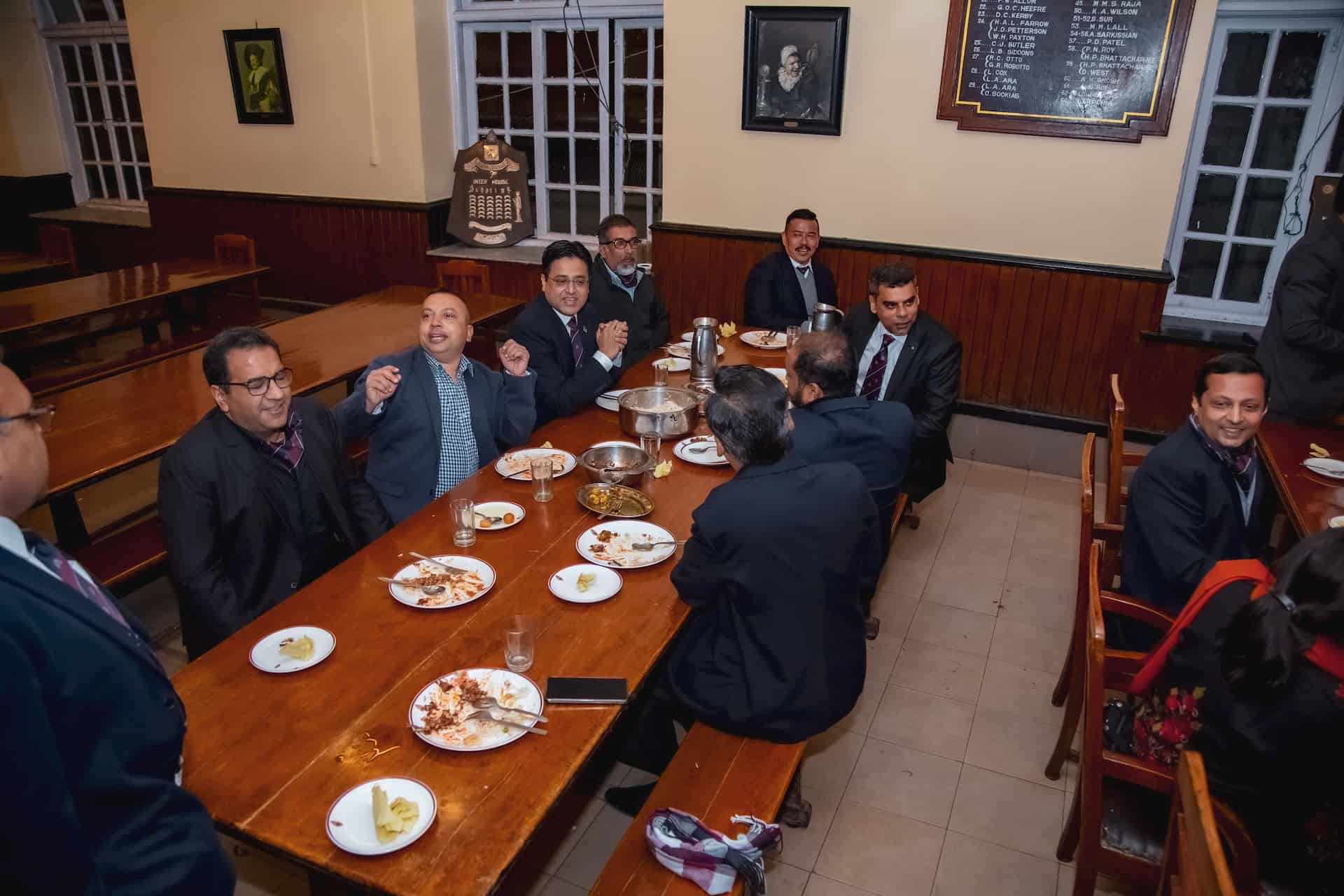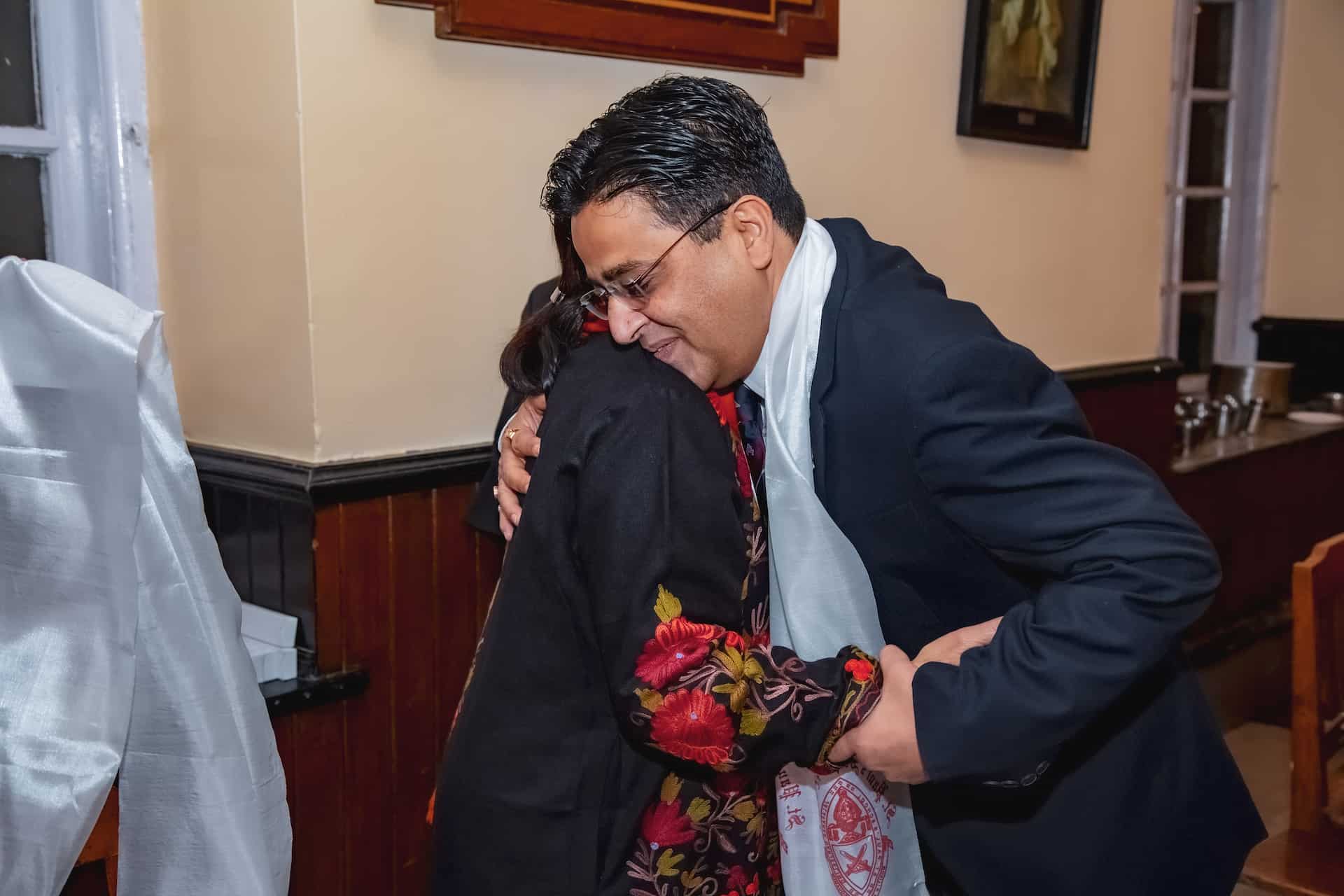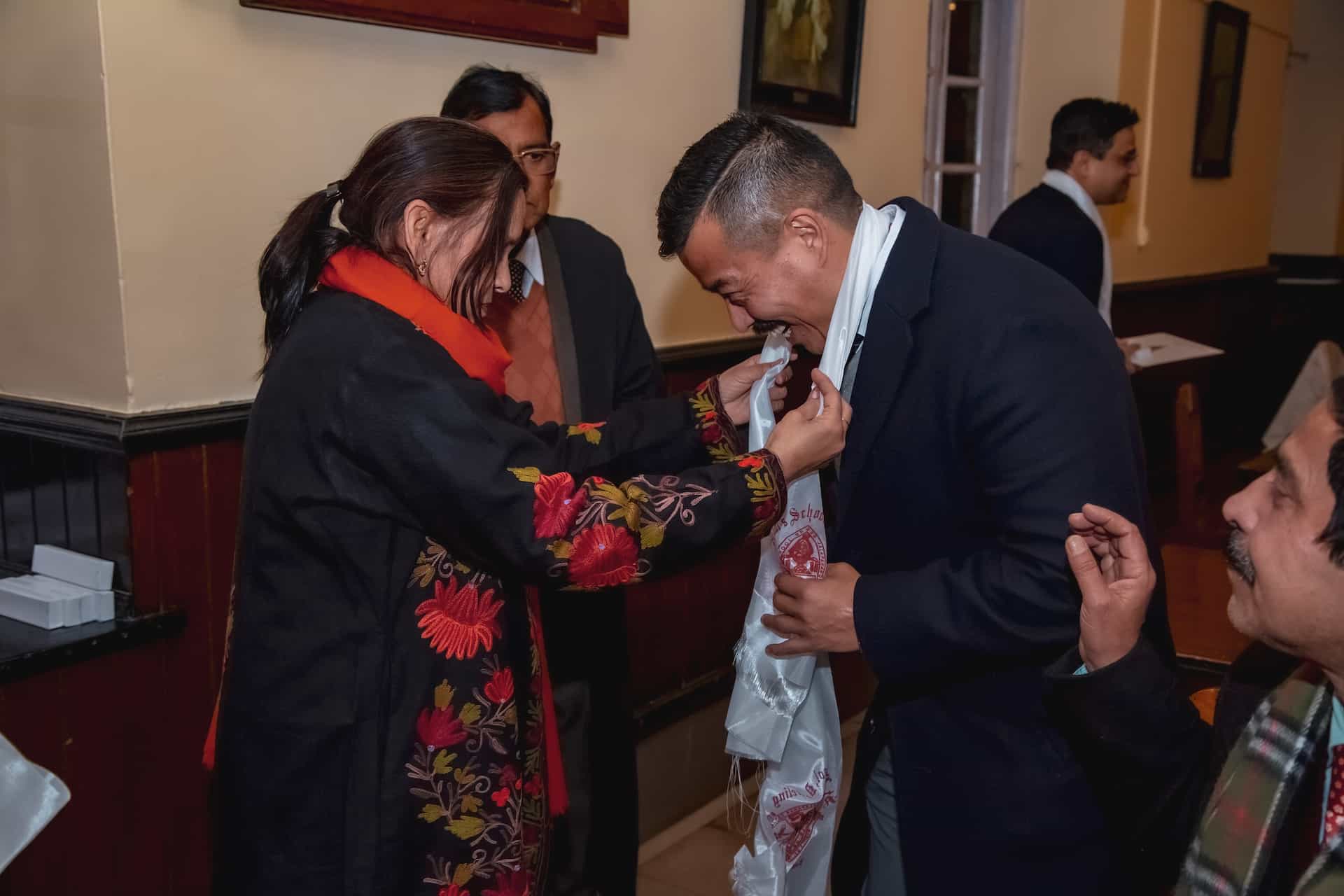 And sometimes the past, through rose-coloured glasses or not, is all we have. Some people could not attend this reunion, but there are a couple others – whom we've lost forever. Both were friends from our Junior Wing days. One of our most vivid memories from School is of running up the steps of the Quadrangle with those brilliant, energetic young men one evening during GHD (Going Home Day) week — and bouncing around at the top like Sylvester Stallone in Rocky. We were young and gifted, and at one of the most awe-inspiring places in the world. We were champions!!!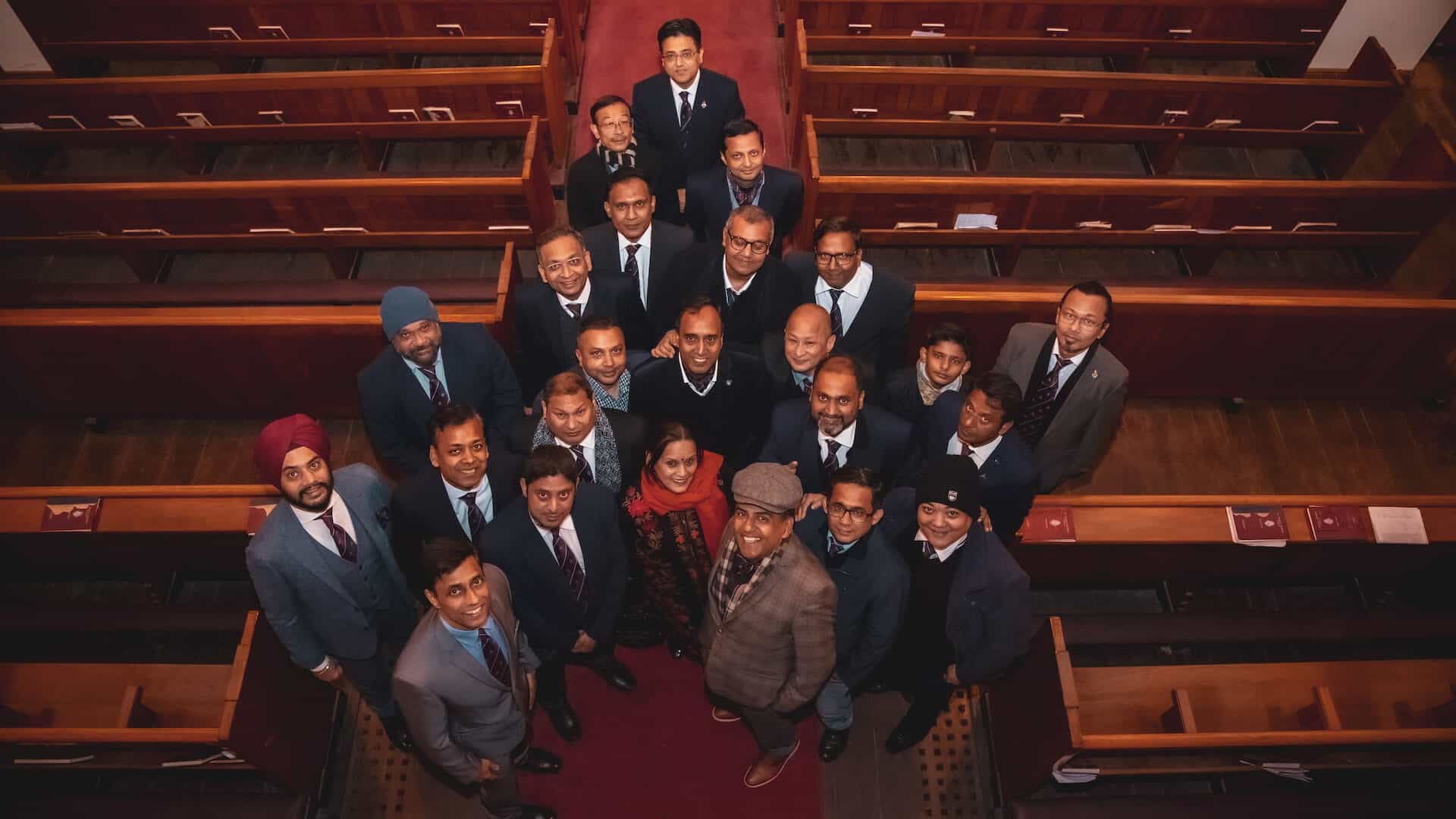 Moniti Meliora Sequamur
Batch of '92