The second friendly fixtures between St Joseph School and St Paul's School were played on 23rd April.The plus two team travelled to North Point. St Joseph School set a target of 87 runs in 25 overs which was achieved by our boys within 10 overs.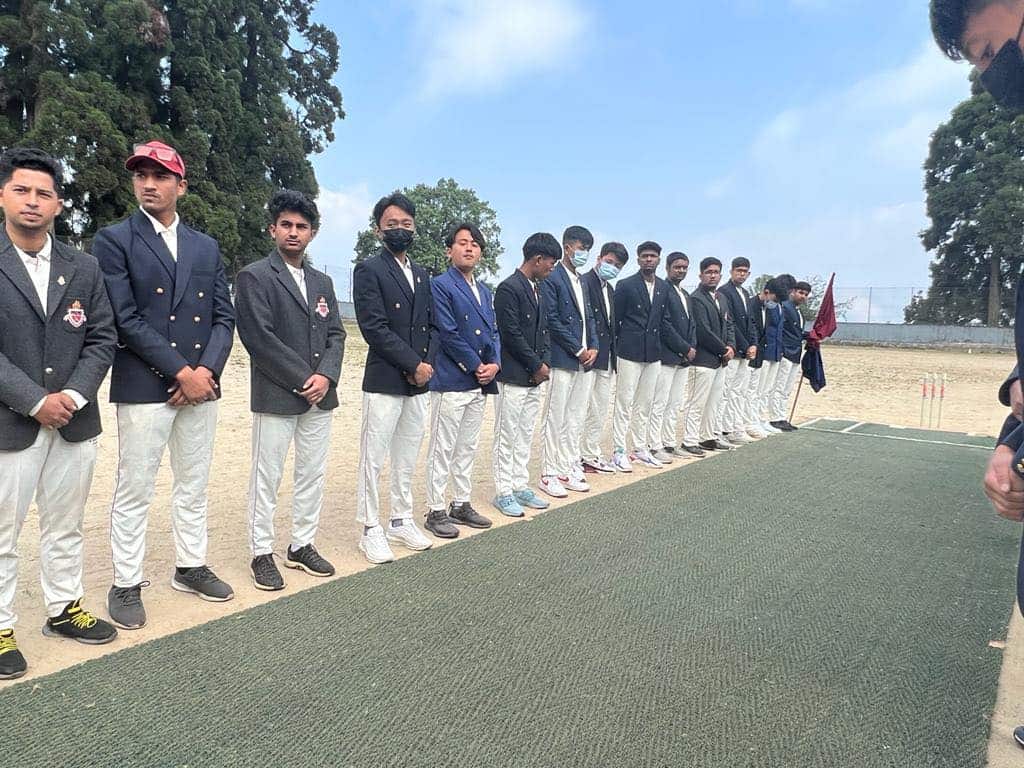 The under 10 match was held on Top Field. St Joseph School set a target of 151 runs in 25 overs. Our boys failed to chase the target. They were all out for 120 runs.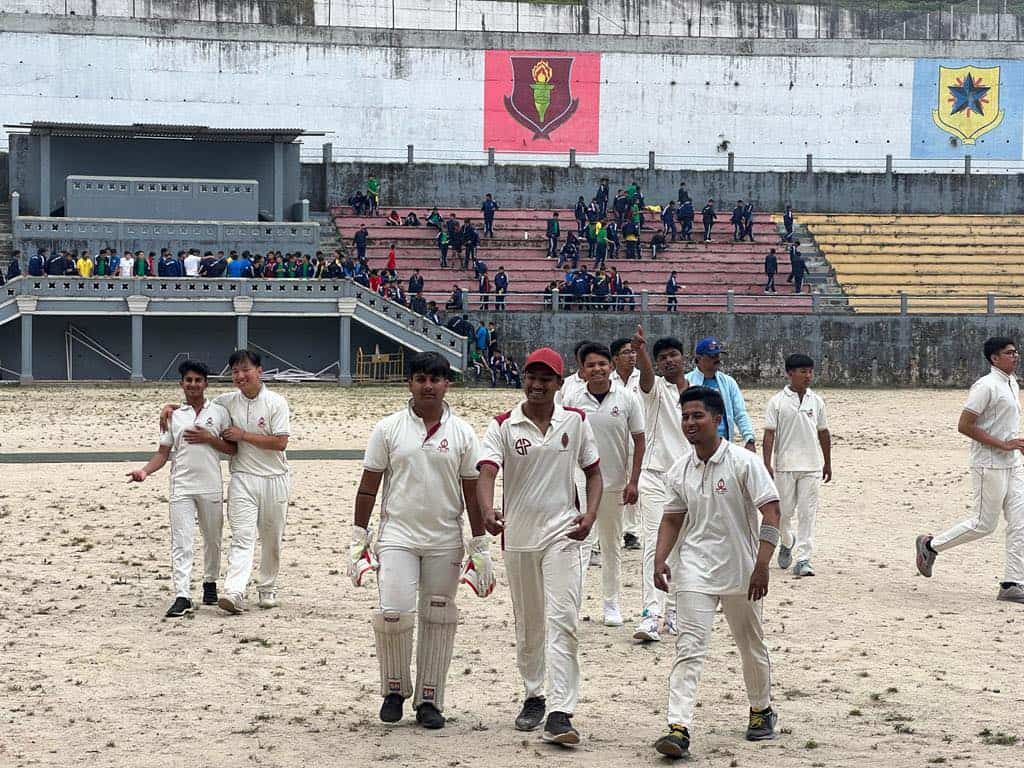 Under 8s cricket return fixture match played on the Lower field. St Joseph set a target of 87 run. The Paulites chased the target and won the match by 5 wickets.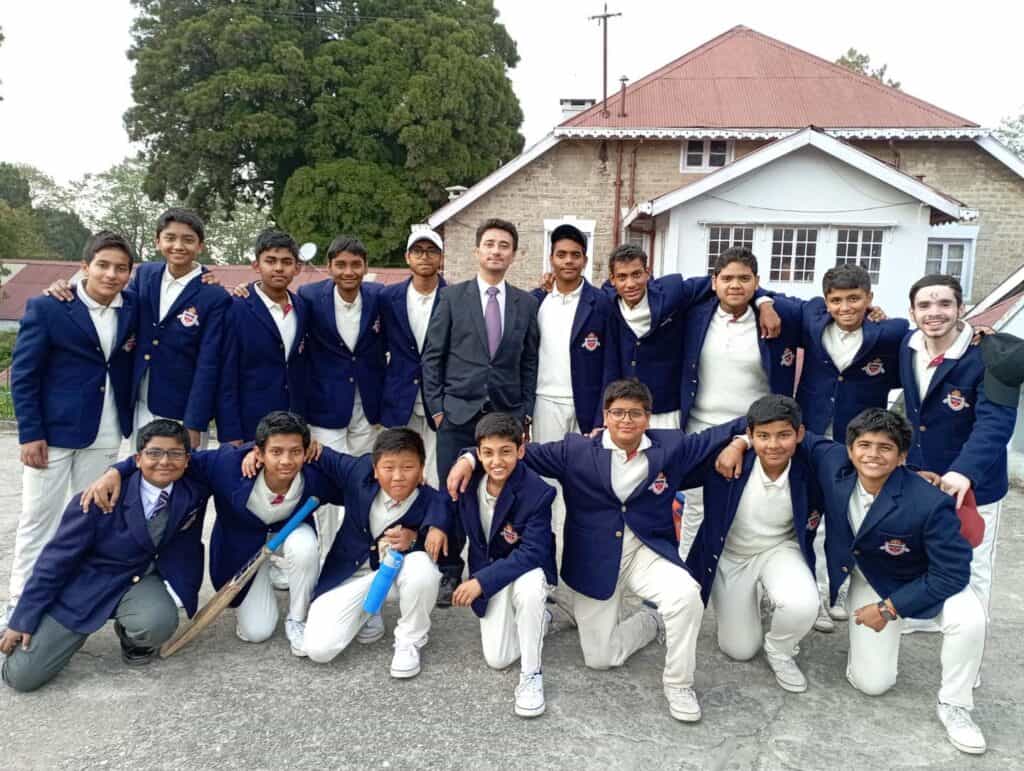 Therefore Plus 2 team and Under 8s won both the calendared matches for the year 2022 , while the under 10 was not so successful.We would like to thank our MIC Mr B Rai and Mr B Gurung for training and motivating the Paulites to play the gentleman game in true spirit .