The Annual Cricket Match between OPA vs School was played in the Top Field on 14th May.The School won the toss and opted to bat.The Weather Gods played foul and the match was called off due to heavy rainfall. The match was continued the next day and OPA won the match. The OP's gifted cricket equipments to the school team after the match and interacted with the boys giving them valuable cricketing tips.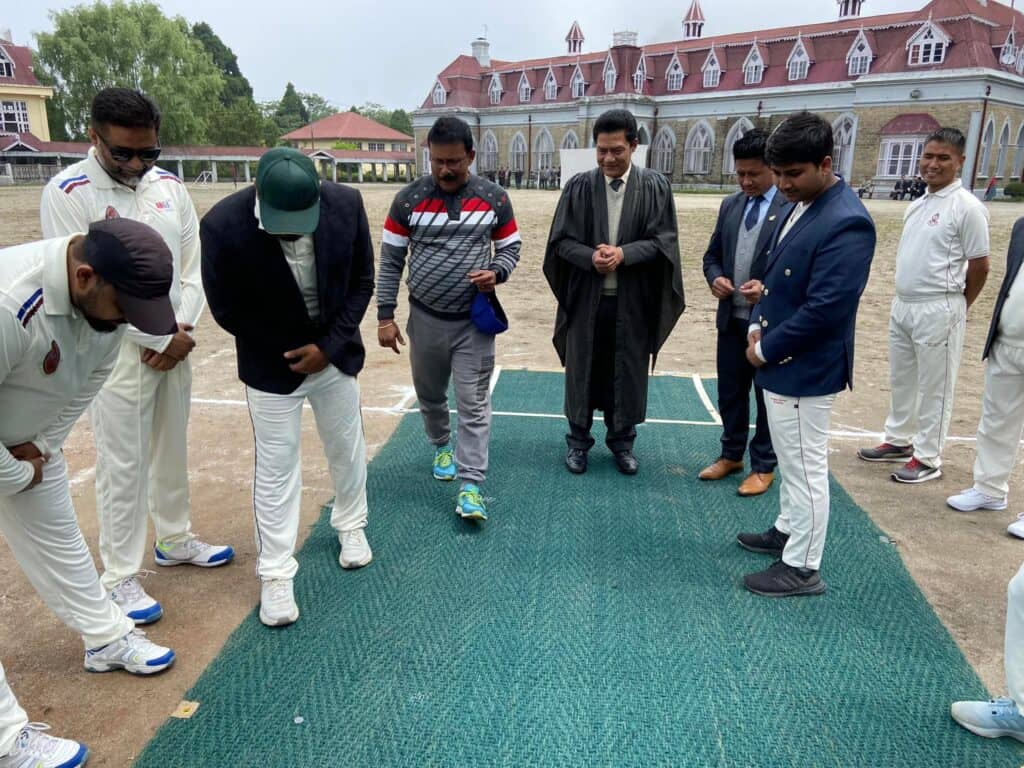 The Members of OPA Kolkata inaugurated the Resource Centre in the Library. We hope the Paulites will make the best use of it for their research and studies.Mr J P Roy also inaugurated the Venus Water Heating System. The boys are now able to enjoy 24 X 7 running hot water in the bath rooms. Three such systems has been installed. we would like to thank OPA Kolkata for the generous gift to the Paulites.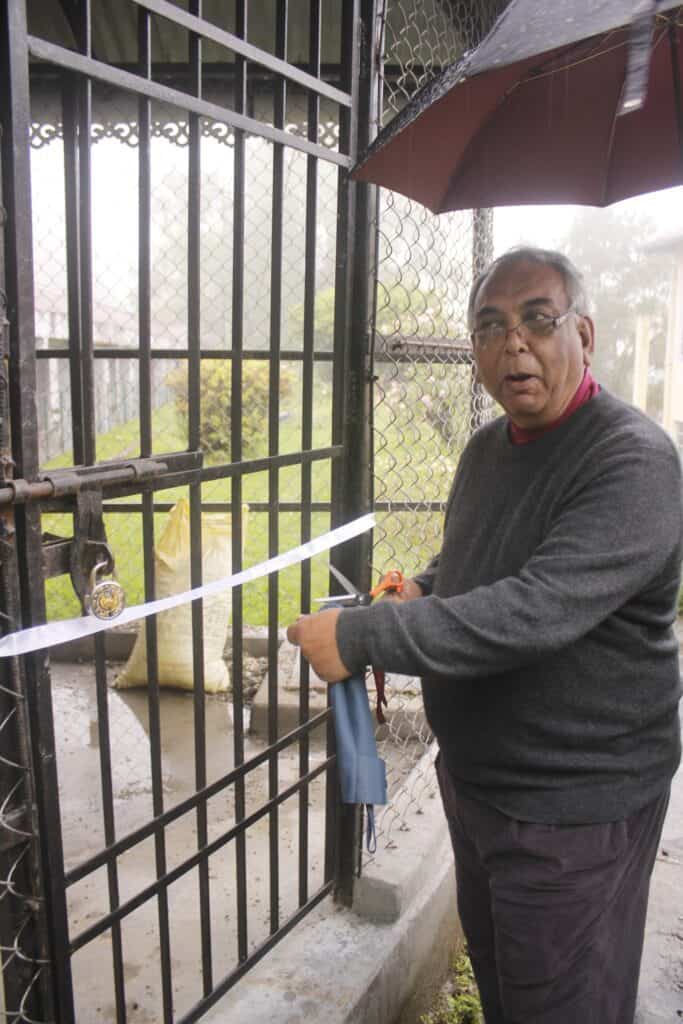 The Senior Master introduced Mr Roy Robinson to the Old Paulites, who is currently our Academic Mentor. Mr Robinson was a master of the school in the early 80's as well as the Anderson House Master . Sir was previously the Principal of Bishop Cotton, Shimla for 16 years and comes with vast experience in the field of education. We are glad to have him back with us, and look forward to his guidance for the years to come.