Parents dropping their wards off after a long Easter weekend!
As a parent, you're going to remember (and cherish) your child's days at St Paul's . While you may put on a brave face for your child when you drop him off at school, but deep down you're going to be worried thinking if he will like it in school or not.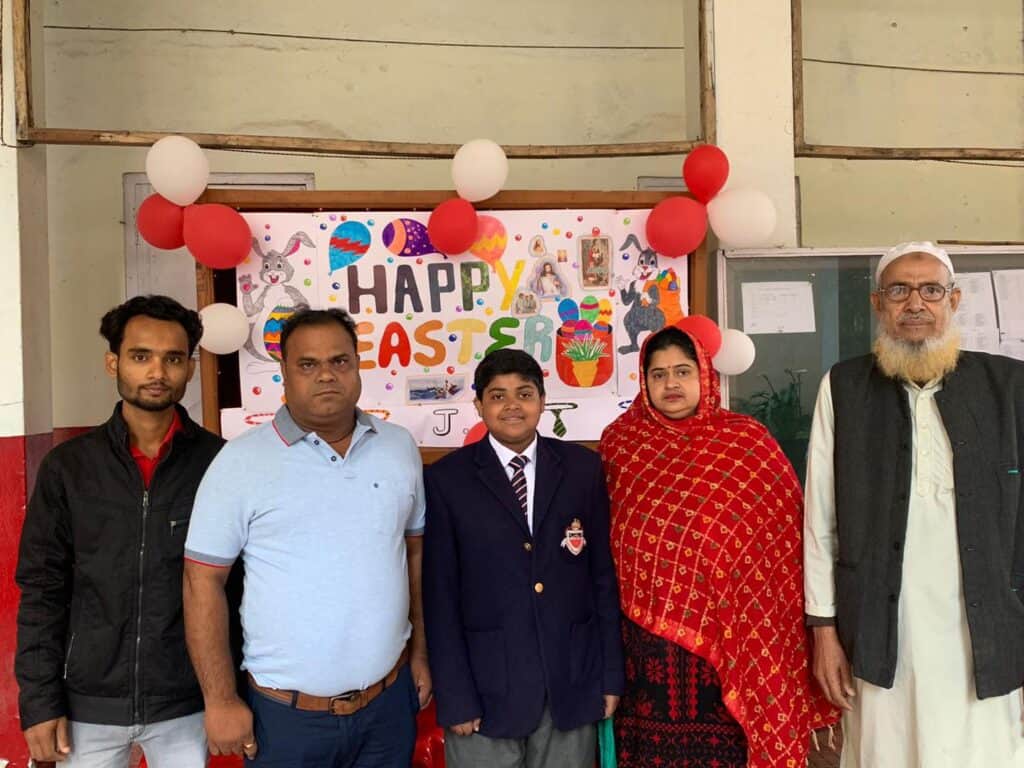 Your little one will hardly expect anything, but he will obviously be sad when you leave him.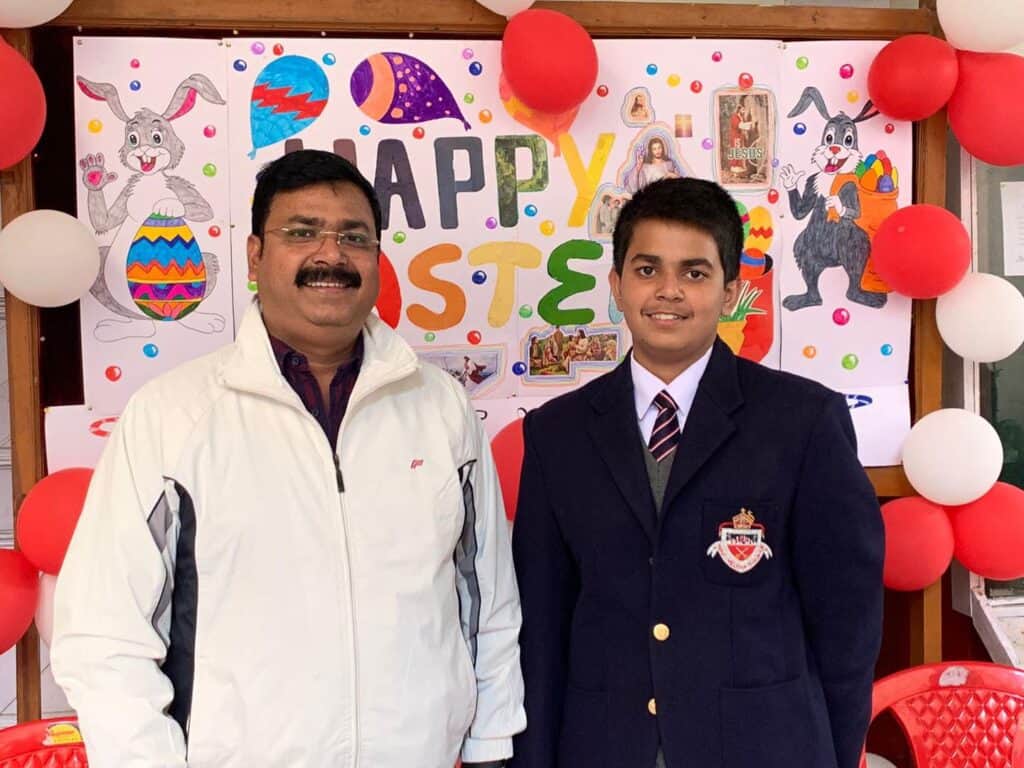 Do you know what your child will need when he joins school? A tight hug from his mom and dad and lots of luck and words of encouragement!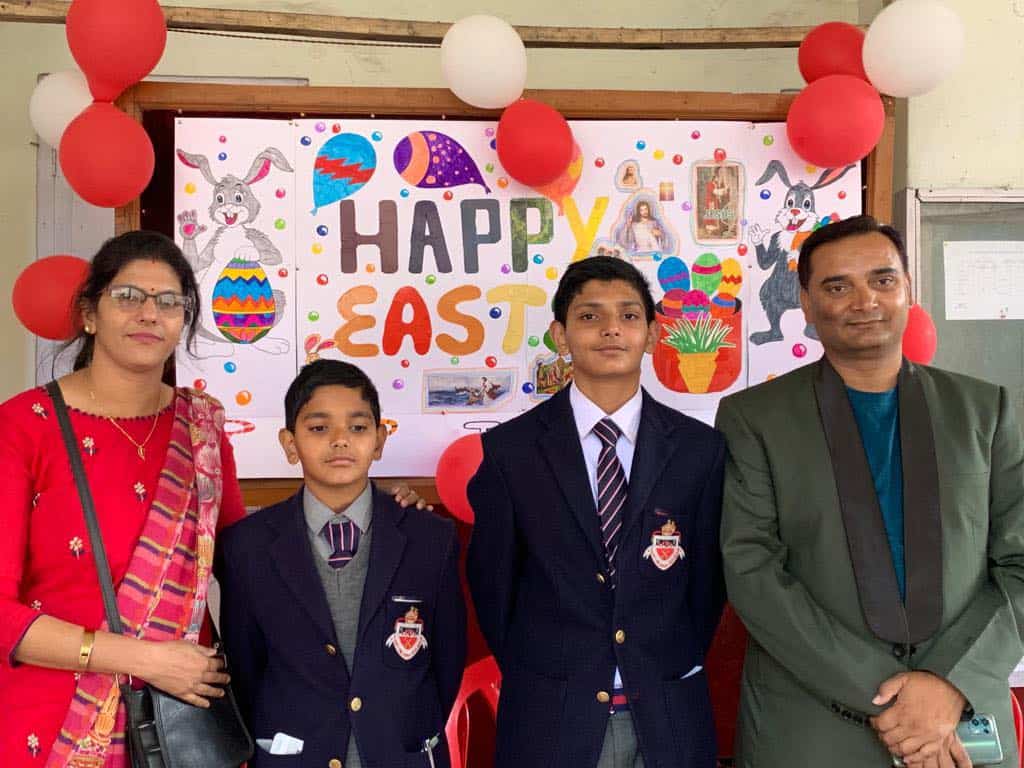 With the right words of encouragement, your child will be happy in school.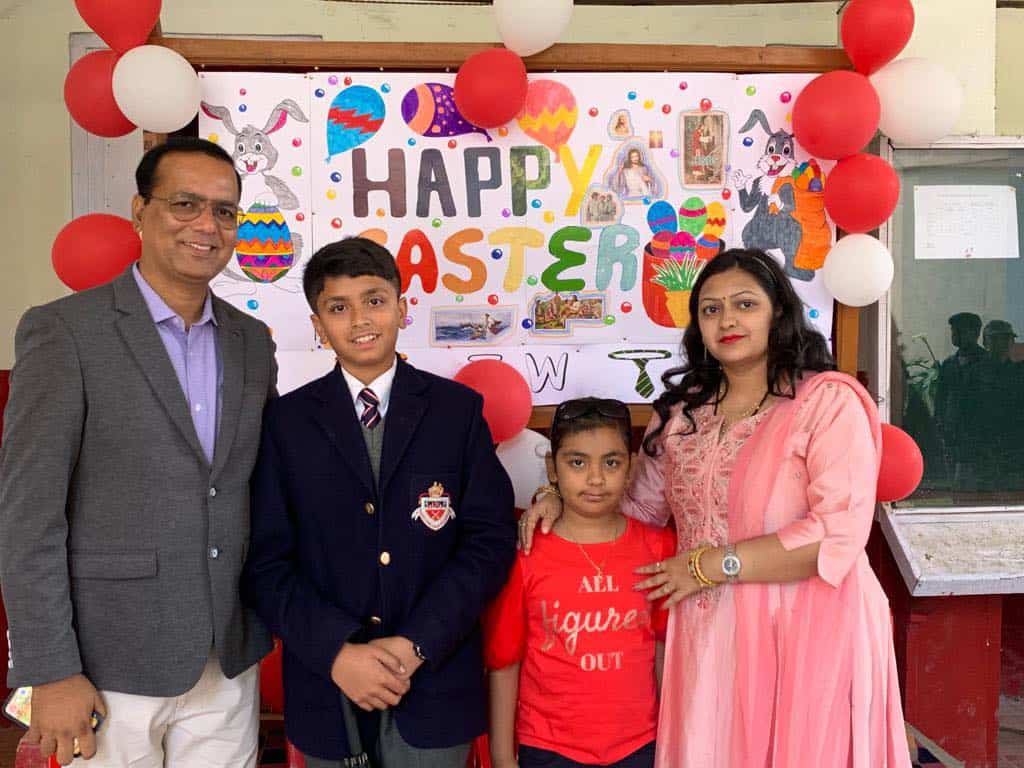 We at St Paul' will definitely make his stay memorable for life!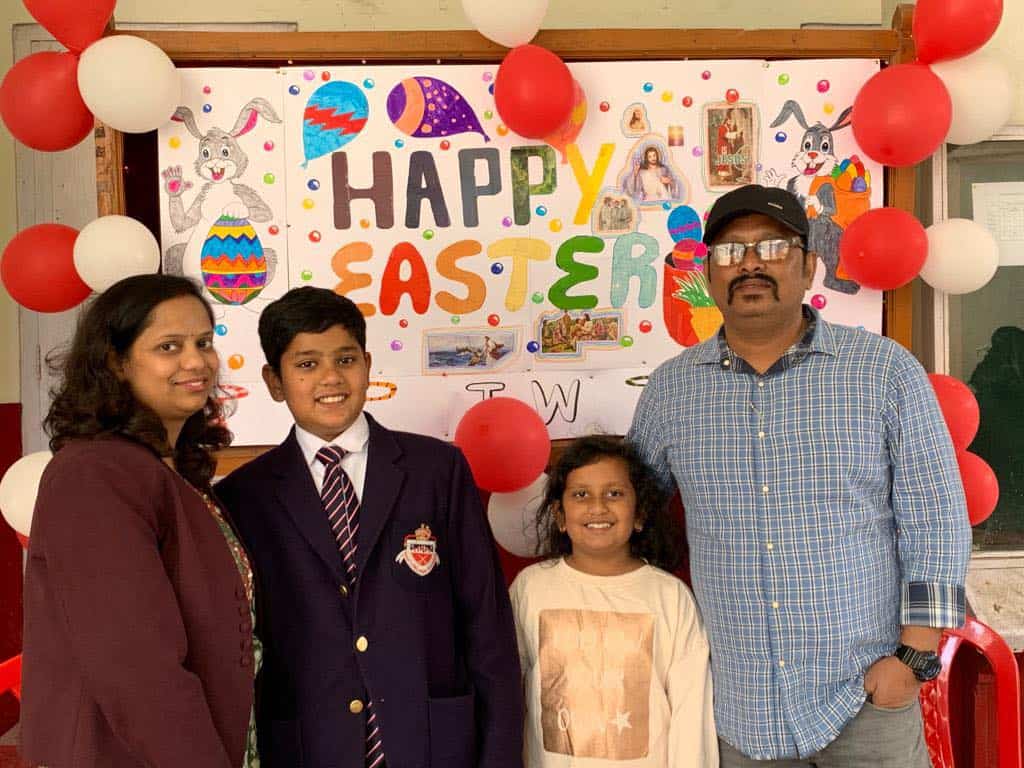 The photo booth was created by Class 8 boys with guidance from Mr C. Lepcha.