After a gap of two years, the Primary Wing came back to life on March 12th, when the boys returned to School. It was lovely to see a few familiar faces, once again, and quite a lot of not so familiar faces. It really didn't make that much of a difference, though, as almost 95% of the children were stepping in to a 'Boarding School' for the very first time in their life.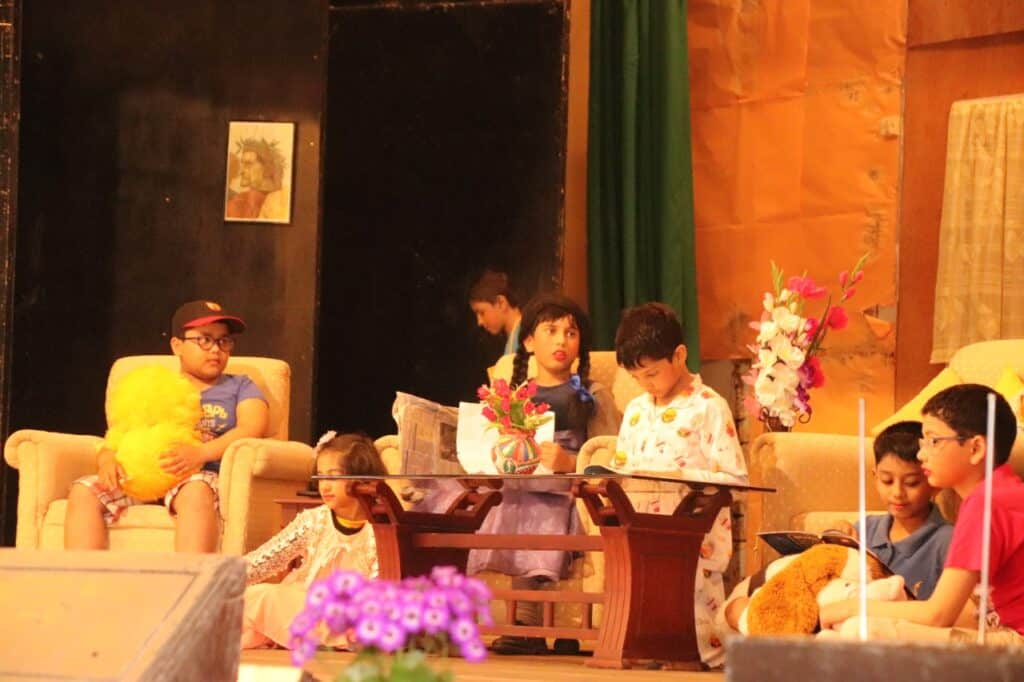 As such, we had to begin, right from scratch, teaching them everything as we discovered that even the 'Old Boys' had forgotten everything.
The First Competition calendared for this year was the 36th Inter-House Drama Competition, which was held on Wednesday, 13th April, 2022,  exactly a month after they reported back to School. With less time at their disposal, the four House Mistresses pressed on and got the boys to learn their dialogues and actions to perfection.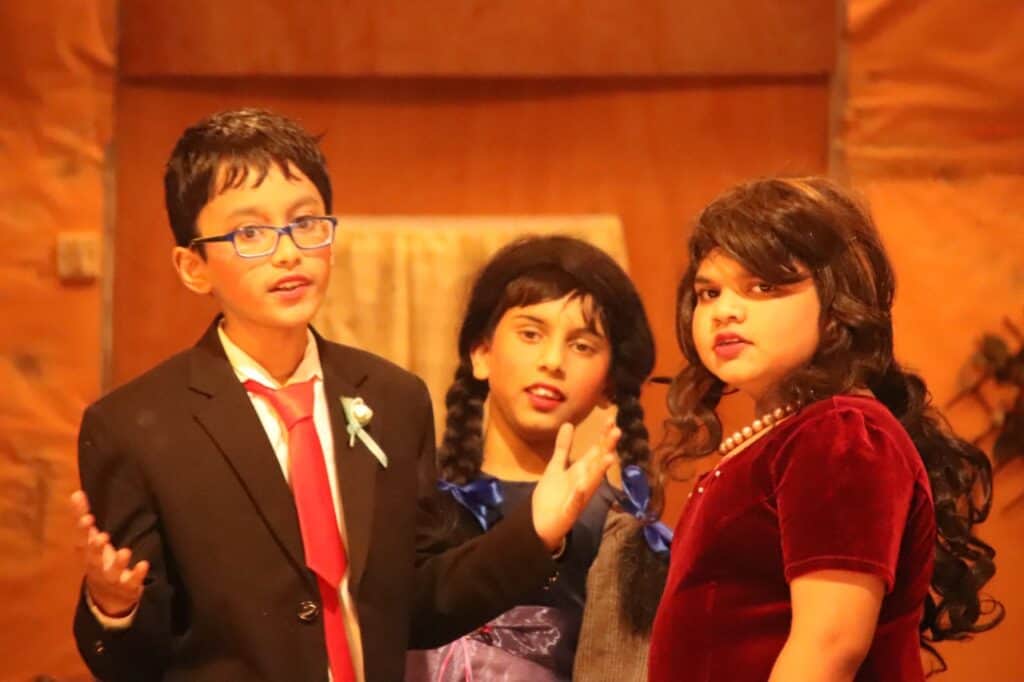 To this I must add my commendations to the House Mistresses, as well as all the boys who put up a flawless performance that did not really require the services of a 'Prompter'. Even the costumes were pretty simple, but very effective and appropriate to the respective plays, and the make-up was not overdone.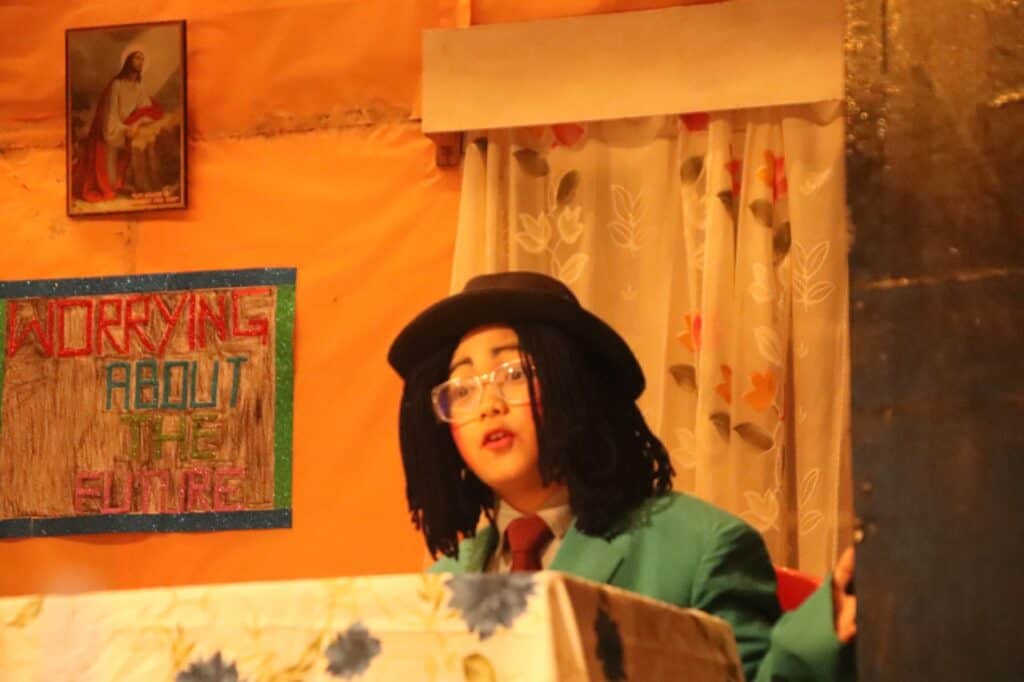 The most difficult job, for the House Mistresses, was making 'Pretty Girls' out of boys, and that was done with ease, too.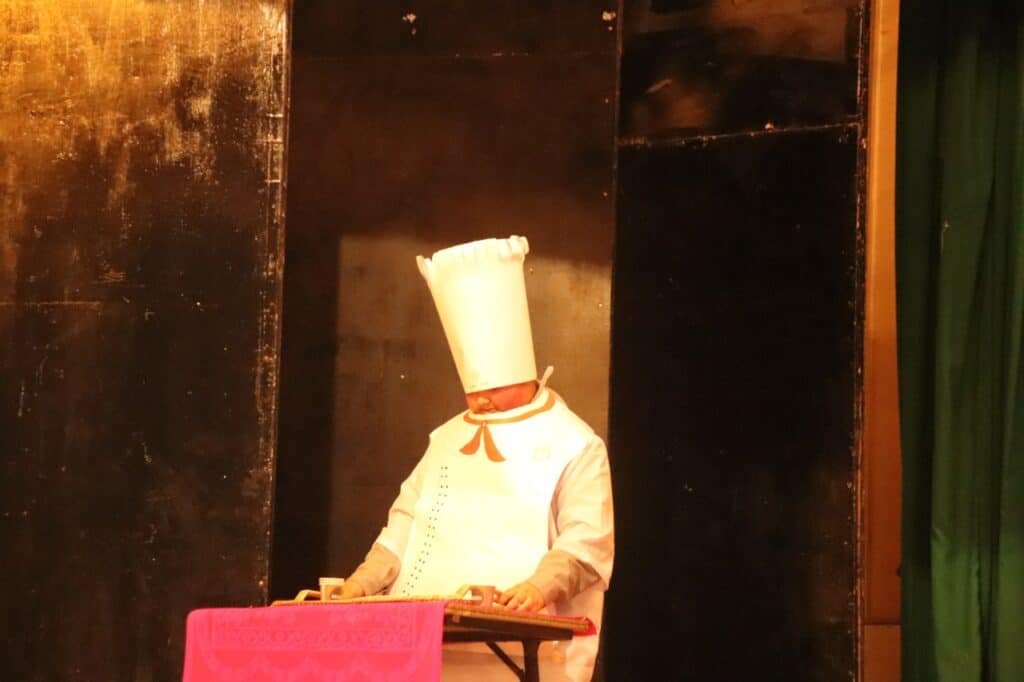 We were very privileged, and honoured, to have in our midst Shri Nisith Pramanik, the Honourable MP from Cooch Behar, Union Minister of State – Ministry of Home Affairs and Ministry of Youth Affairs and Sports, who came in the capacity of a 'Parent' to watch his son perform.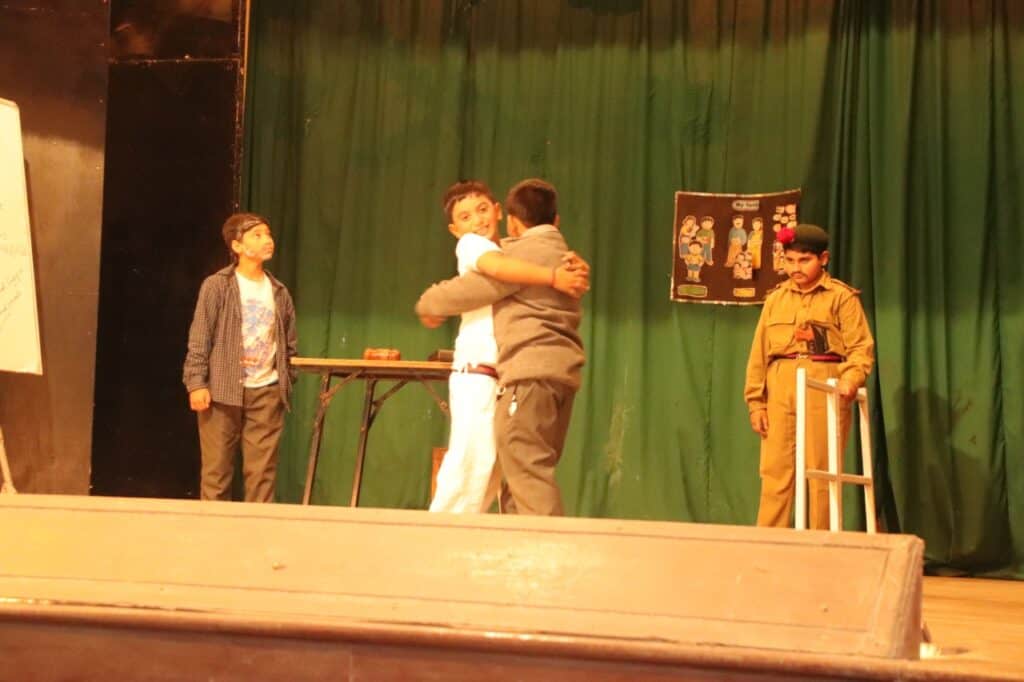 Each House put up a short play on which they were judged according to various parameters. The three judges were Mr. N. Vincent, Mr. P. C. Gurung and Mr. M. C. Kharga who, I must say, had the toughest job of the afternoon, as the Competition was not very easy and very closely fought.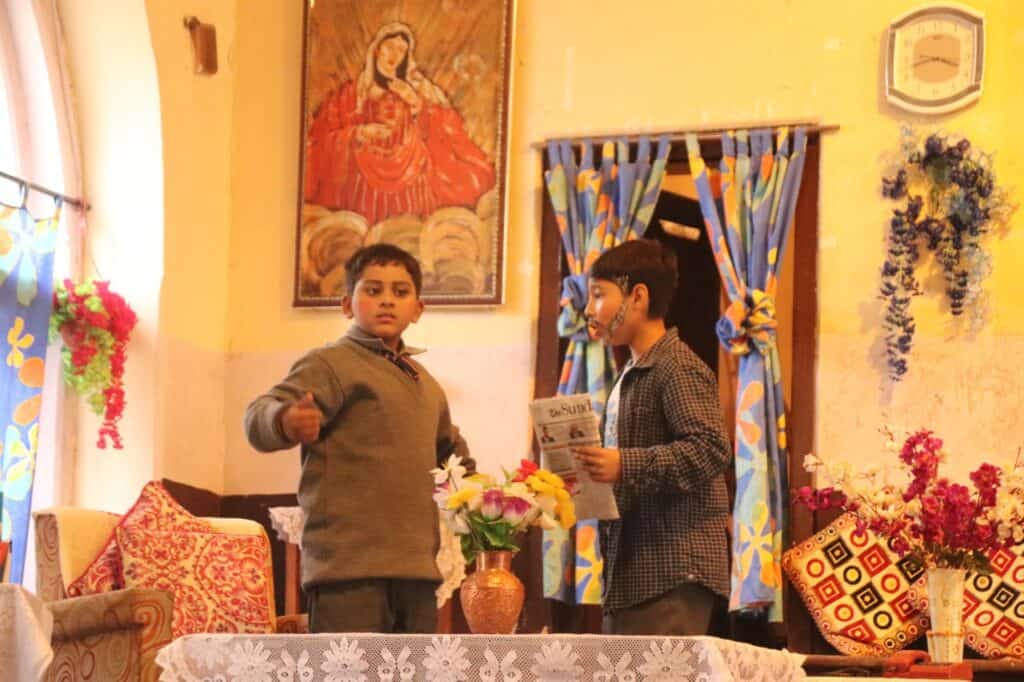 The Tabulator was our very own Mr. D. Thapa while Mr. B. Tamang assisted in taking us through the programme.
As the Competition desired that we have a Winner, the Judges did just that and, at the end of the Competition, the results were as follows:
First – Everest
Second – Hunt
Third – Hillary
Fourth – Tenzing
The 'Best Actor' was Aniket Singh (4, Ht)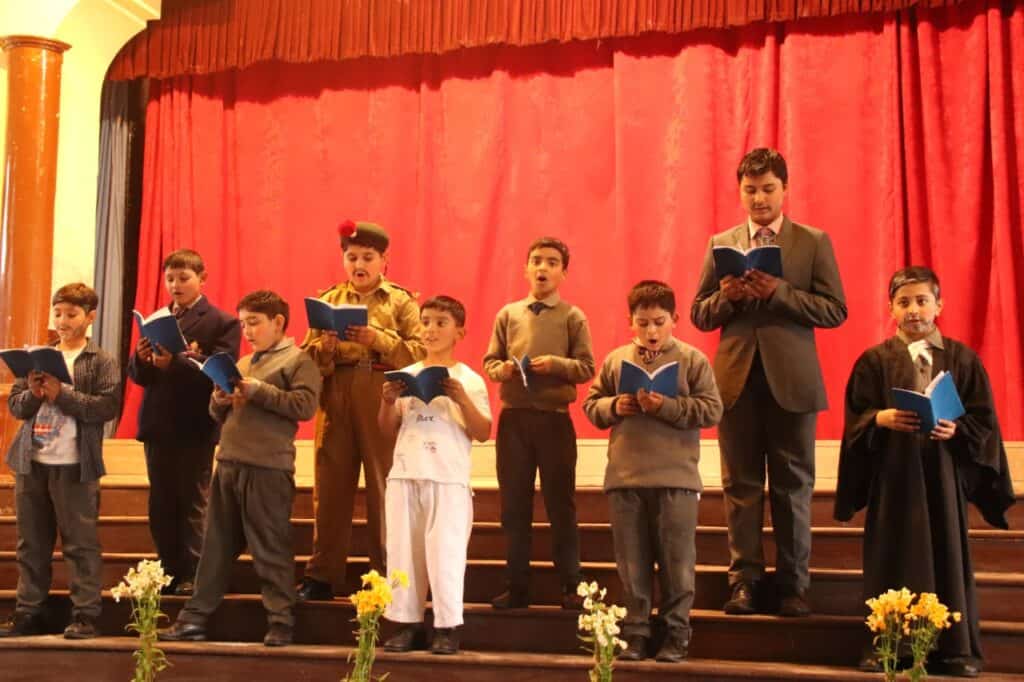 After the programme, the boys and Staff were served High Tea in the Senior Wing Dining Hall, followed by a KFC treat, at Supper time, provided by the Honourable MP.
I would like to thank all the Staff of the PW for their cooperation in making this programme a grand success.
Mr. Angelo Charles Norman Alva (HPW).