The 109th edition of the prestigious Edinburgh Shield Cricket Tournament was hosted by St Joseph's School, North Point from the Semi-final stage. The two qualifying teams for the Semifinals from Kurseong and Kalimpong zones were Goethals Memorial School and St. Augustine's School respectively.
The first semi-final was played between the host, St Joseph's School and St. Augustine's School where the host team won the visitors.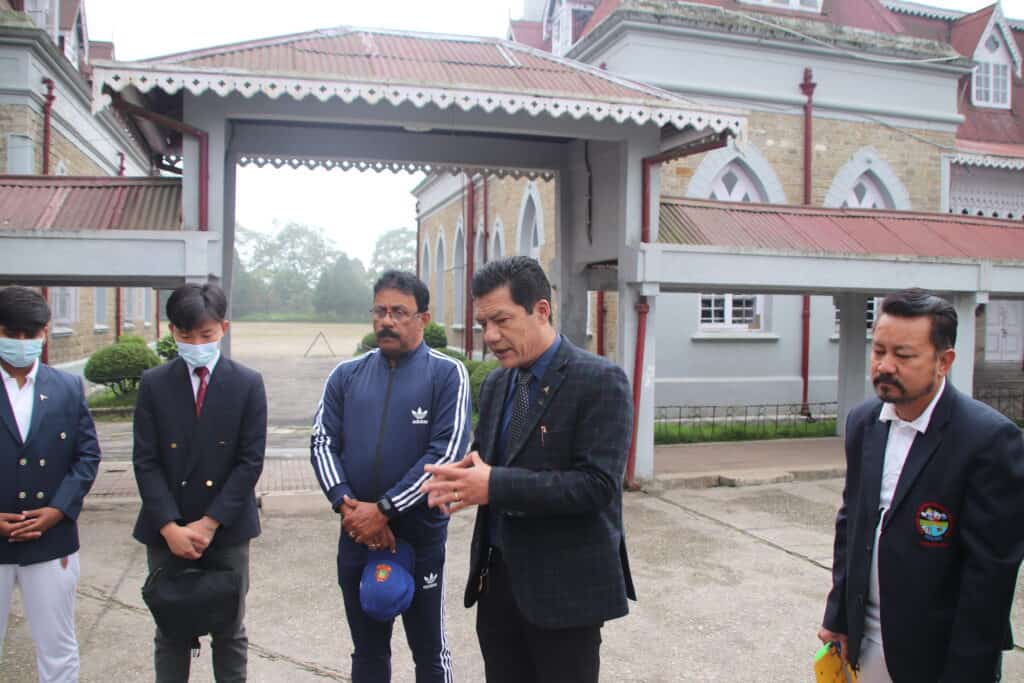 The second semi-final was played between St. Paul's School and Goethals Memorial School on a bright and sunny day of 24th May. Goethals won the toss and elected to field. The Paulites, having asked to bat first, set a mammoth score of 315 for 3 wickets in 40 overs. The vast majority of the runs were contributed by the southpaw Arman Mandal (105) and his fellow classmate Ahnaf Porosh Patwary (90 not out). In reply to this target, Goethals Memorial School, who at one time were struggling at 130 for 9, managed to put up a total of 203 all out.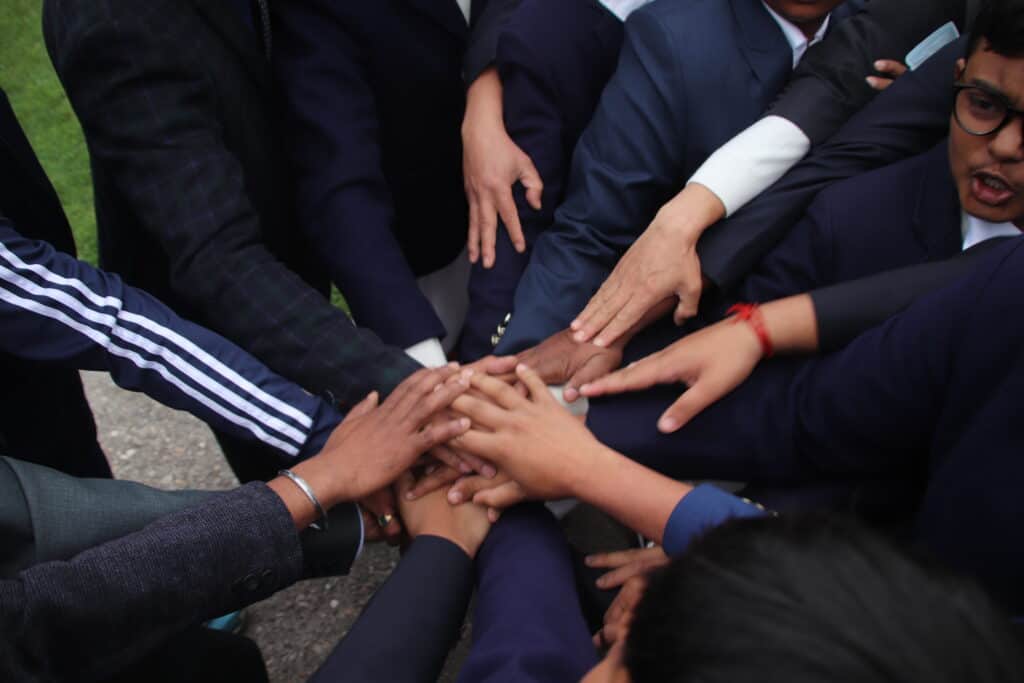 On 28th May, the final match was played between SPS and SJS.
Having lost the toss and asked to bat first on an overcast condition with rain-laden clouds looming large overhead and the outfield heavy with overnight rain, SPS batters started struggling. No surprises – on a difficult and very challenging condition and yet another downpour for almost three hours, SPS managed a paltry score of 70 braving the conditions up to the 23rd over.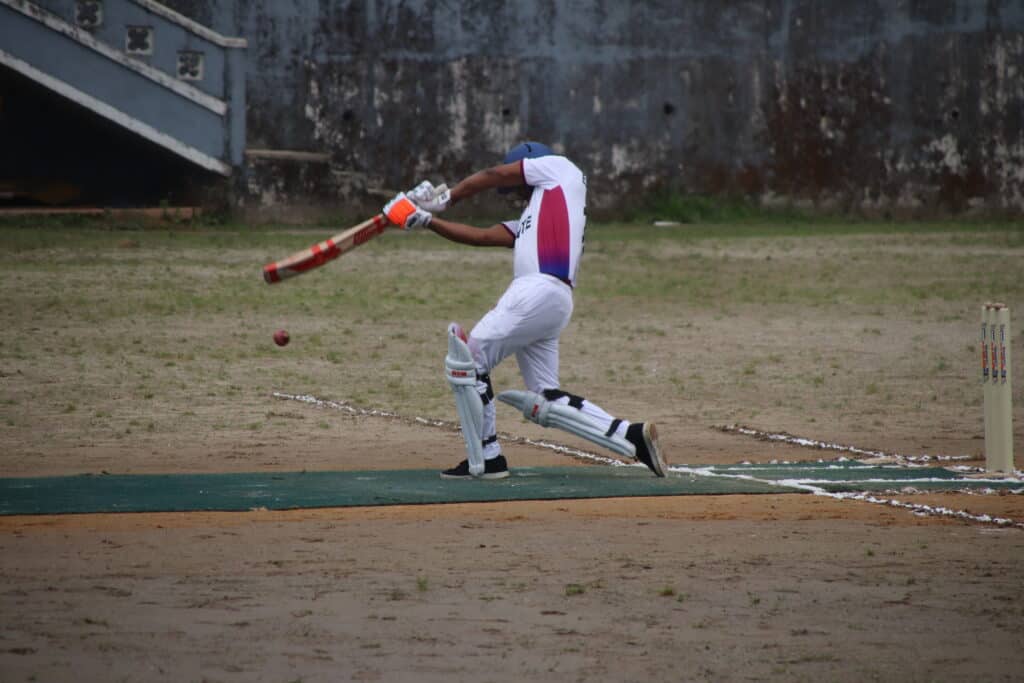 In the second innings, the visiting team who had to defend a small total, fought out of their skins and managed to take 6 wickets, with few chances gone begging, while some decisions going completely against their favour. At the end of the 22nd over, the host team overhauled the target.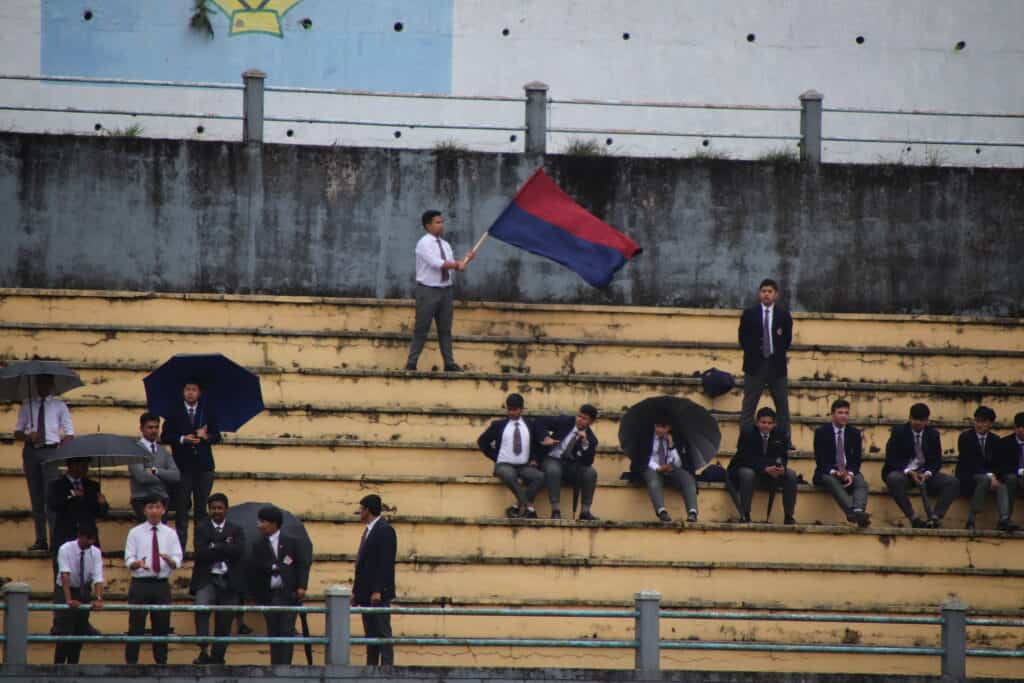 The final scores may have given a different impression but the fact of the matter was that the match was evenly contested. Nothing to take away from the visitors. Paulites returned to school with their heads held high. MONITI MELIORA SEQUAMUR.