St Paul's School celebrated the 75th Independence Day Parade in the quadrangle. The Flag hoisting was done by the Acting Administrator Mr. Peter Lepcha. He also inspected the NCC troop no 302 along with Mr A Alva (HPW) and second officer Mr Yogesh Sunam (MIC-NCC)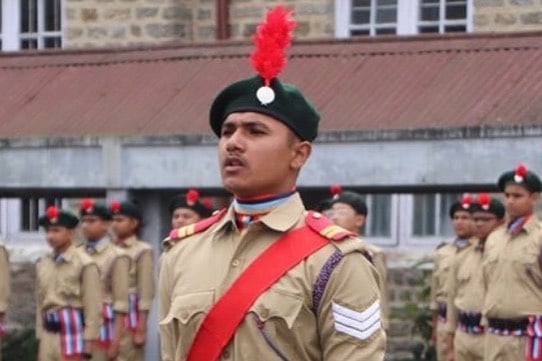 The four contingents were led by contingent commander SK Habibur Rahman.
Troop no 1 was led by Sergeant Samiran Sapkota,
Troop no 2 by Sergeant Sebastian Vincent,
Troop no 3 by Sergeant Raghav Sahal, and
Troop no 4 by Sergeant Jubair Md. The four contingents of NCC and the band marched. The band was led by Raghav Padia.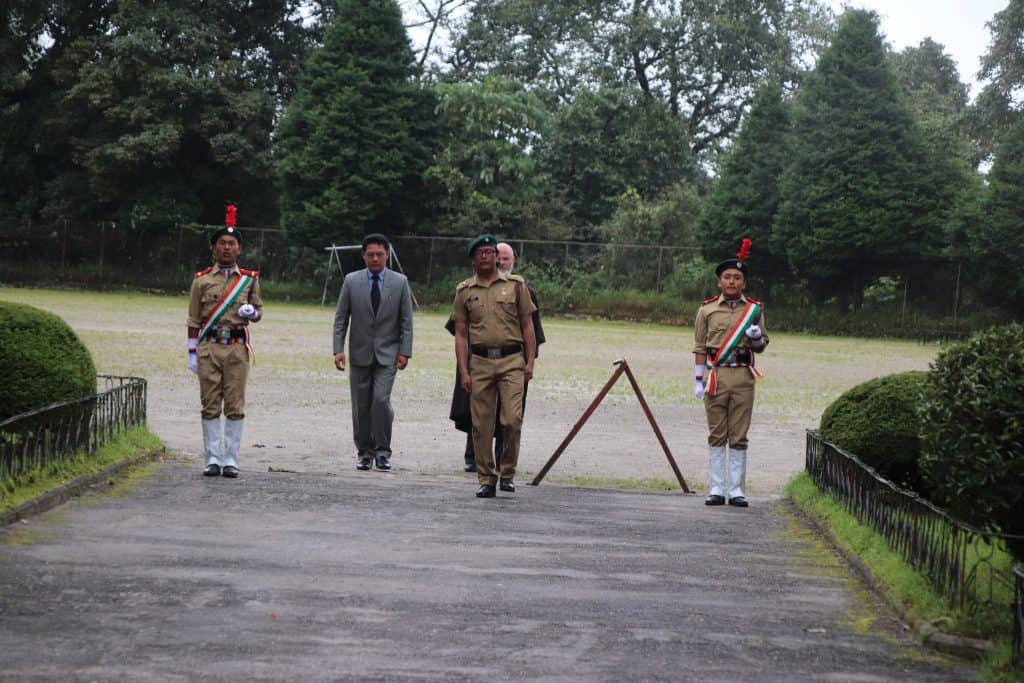 Hindi society secretary- Himanshu Sekhar delivered a speech in Hindi.
The PW Cub delivered their cub promise and sang a melodious patriotic song entitled "Land of our birth" by Rudyard Kipling.
Mr PS Chaturvedi HOD Hindi addressed the gathering in Hindi.
We had a special tribute to our martyrs enacted by boys of the Junior and Senior wing. This act was choreographed by Aman class 10, Sonu Kumar Jha class XI Sc. and Mr Saroj Gurung.
The School Captain Rigzen Bhutia delivered the Captains Independence Day speech.
Sixth form presented a patriotic Hindi song. The song was written by Mr Devendra Kumar Mishra and composed by Mr Micheal Dutta.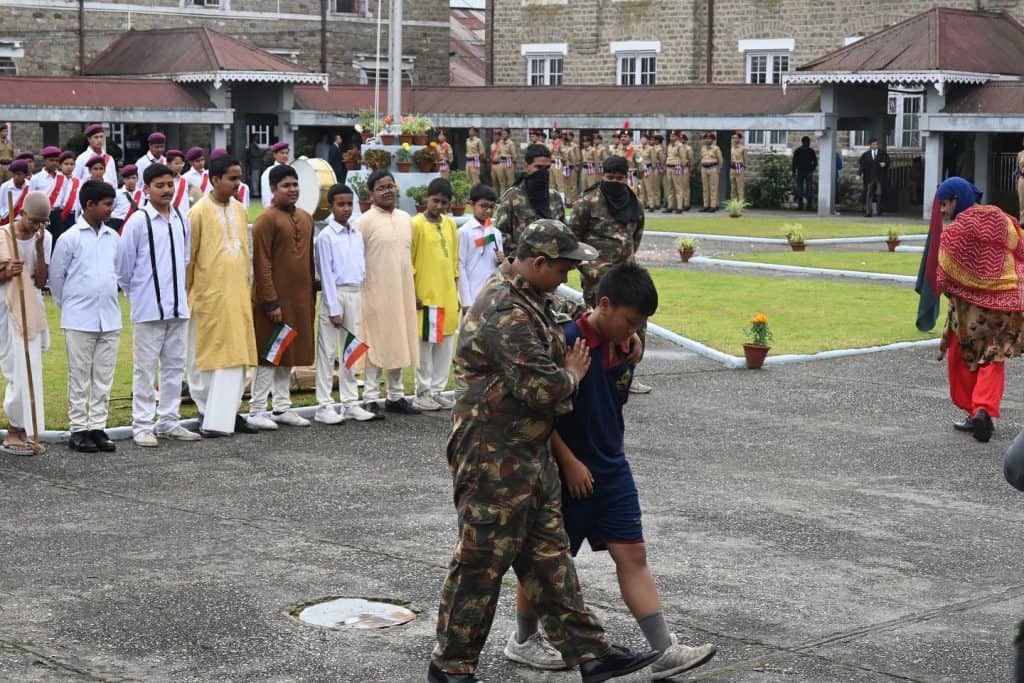 The final vote of thanks was given by the Acting Administration. The MC of the program was Mr Punam Lama(HJW)
We would like to thank Mr Yogesh Sunam for working tirelessly for three weeks to make the 75th celebration a grand success.